What to say and how to say it?
A good speech is a text in clear language, tailored to the listeners, with a memorable message, embellished with colourful images in an oral format.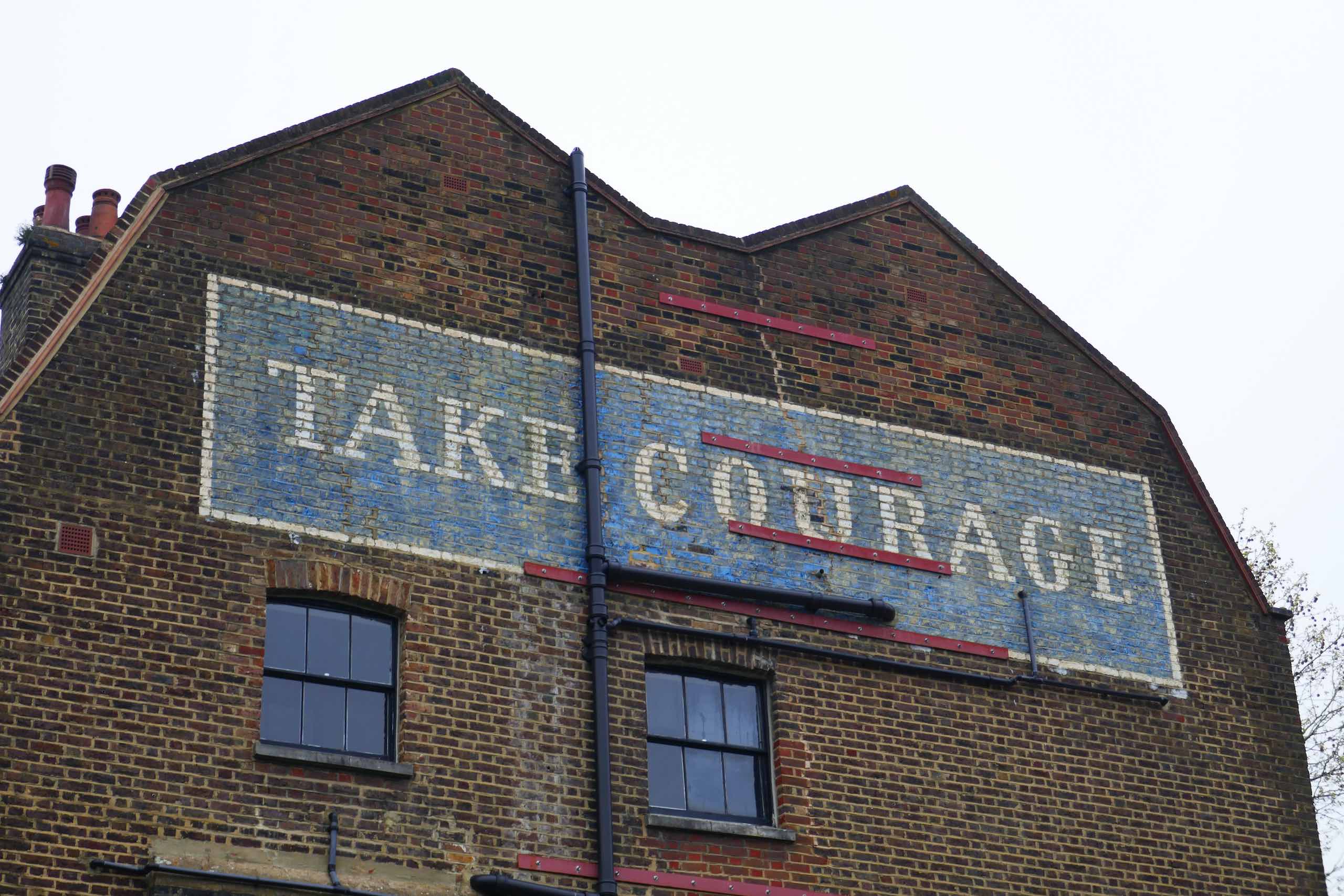 What I do
Do you need to engage with voters, employees or customers? Do you need to manage a country, a company or a crisis? Do you need to offer leadership by speaking in public? If you do, I can help you find the words, to make the speeches, to fulfil these tasks.
A strong message in attractive and understandable language; with topical anecdotes and familiar examples; a speech that works for you and your audience; a text that is clear and memorable, the right words on the right topic, delivered in the right way at the right moment – this is the expertise I offer.
Who I am
I write speeches and other texts for cabinet ministers, CEO's, entrepreneurs, managers and directors. I write about finance and taxes, economics and innovation, sustainability and mobility, healthcare and media, art and culture. I can use my expertise to supercharge any text in Dutch or in English.
From the presentation of the Annual Budget to the merger of an international media company, from the New Year plans of an academic hospital to the retirement of a rector magnificus, from an annual report to a grant application, my skill is to translate these subjects into compelling narratives.
Because writing speeches for somebody else is an art, speechwriters need training. Based on my experience as a professional speechwriter – (I have worked as a speechwriter, editor and trainer for almost 25 years. First as a civil servant for a wide range of cabinet ministers then as a freelancer for the past 15 years) – I deliver courses for beginners and more experienced speechwriters working in the civil service, industry and commerce. For the past 20 years I have trained all the speechwriters who go on to work for the Government of the Netherlands.
I also organize workshops, seminars and peer review meetings for Dutch (and Flemish) speechwriters, under the umbrella of our Dutch speechwriter network, in close co-operation with the Dutch Ministry for General Affairs.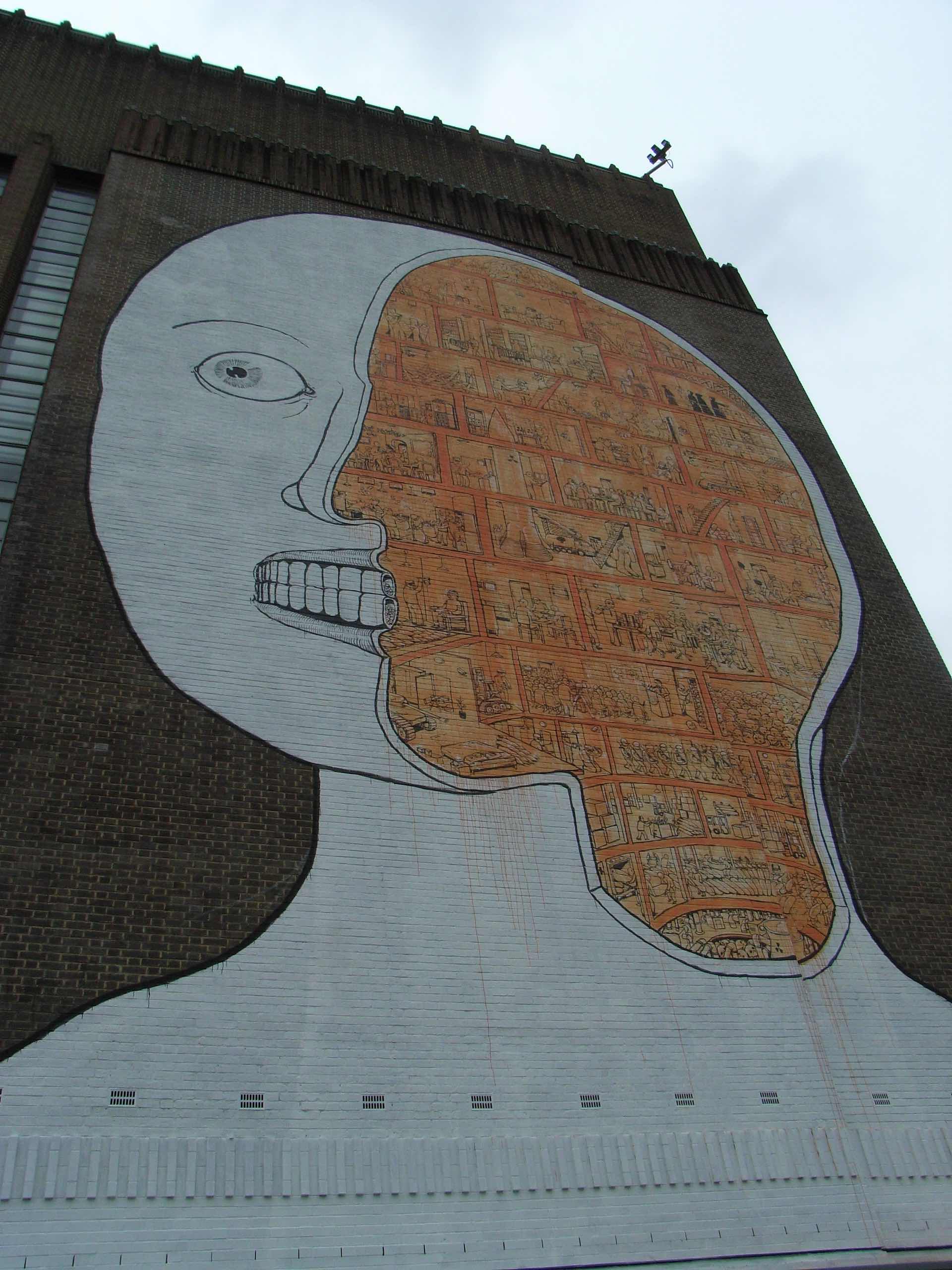 Patrick Maloney, managing director Hering Schuppener
"Fantastic workshop with 
Renée Broekmeulen
 on how to write effective speeches, the proper use of anecdotes and the differences between US-American and European speeches."
Nathalie Milio, speechschrijver Gouverneur Provincie Antwerpen
"Energiek, wervend en kordaat: Renée zuigt je vliegensvlug in haar hands-on speechtraining met impact die rijkelijk met sprekende voorbeelden en concrete tips is gestoffeerd: niet twijfelen, gewoon doen!"
Xander Stroo, programmacoördinator deBuren
"Renée Broekmeulen is vanaf de eerste editie in 2014 juryvoorzitter van de Speech Battle van deBuren. Haar vakkundigheid als speechschrijver is onmisbaar gebleken: van het meedenken over inspirerende opdrachten tot het opstellen van de 'do's en don'ts' voor kandidaten, het geven van mini-masterclasses, het beoordelen van de inzendingen en het voorzitterschap van de jury. Een Speech Battle zonder Renée kan ik me slechts met veel moeite voorstellen."
Thomas Hart, woordvoerder bij het ministerie van Economische Zaken en Klimaat
"Renée heeft mij de uitgebreide basis gegeven om professioneel speechschrijver te worden. Daarbij helpt het dat ze naast speechschrijver en trainer ook zelf een ervaren spreker is. Wat zij je leert, komt overigens ook zeer van pas in andere beroepen."
Lodewijk van Wendel de Joode, speechschrijver korpsleiding Politie
"Renée heeft mij het vak geleerd, ik noem haar 'mijn speechjuf'. In 2012 heb ik een training speechschrijven van haar gehad. Zij heeft mij geleerd het 'juiste verhaal voor elke zaal' te maken. Renée is creatief, scherp, grappig en ze brengt theorie en praktijk mooi samen."
Nora Grapperhaus, speechschrijver CEO ING
"Als speechschrijver moet je jezelf blijven toetsen en ontwikkelen.  En ook belangrijk is om kritiek van een buitenstaander op te zoeken. Een goede coach is belangrijk. En Renée is een voortreffelijke coach en leermeester. Ze houdt je scherp met strenge adviezen:  "Nee hier ga je babbelen… Ja, daar moet je je zin aanscherpen om de boodschap nog helderder te krijgen. Gebruik een drieslag!" Ik heb veel van haar praktische trainingen opgestoken en profiteer daar nog elke dag van."
Majoor Joyce van der Eijk, speechschrijver Ministerie van Defensie
"Bij Renée legde ik een basis voor het werk dat ik zo graag doe: schrijven met gevoel en overtuiging. Haar actieve werkwijze en de interactie met de groep hebben me veel vertrouwen gegeven. Haar persoonlijke ervaringen zijn erg leerzaam, zeker voor beginnende (speech)schrijvers, en haar heerlijke zelfgebakken koekjes mag je echt niet laten staan!"
Martin Bovenkamp, Teamcoördinator Communicatie en Bestuurssecretariaat Provincie Zeeland
"Renée leerde mij, op authentieke wijze, dat het schrijven van een speech met impact een vak is. (Niet iets wat je tussen de bedrijven door doet, maar een onderdeel van het vak om een bestuurder profiel te geven). Door te werken met structuur en opbouw en met tips om inhoud die je niet eigen is, je toch snel eigen te maken. De waaier op mijn bureau met de meest essentiële adviezen voor een goede speech staat er nog steeds en is niet slechts een aandenken aan haar training die ik zeer de moeite waard vind: het is een leidraad die ik nog regelmatig gebruik."
Tycho Hoff, speechschrijver
"Renée levert maatwerk waar elke cursist een betere speechwriter van wordt, zowel in het eindproduct als in de soms complexe relatie met de spreker en diens omgeving."
Matt Greenough, director at Words Matter
"Renée's training courses are what every budding speechwriter needs, she's both passionate and practical. You'll come out of it a better, more thoughtful writer – absolutely guaranteed."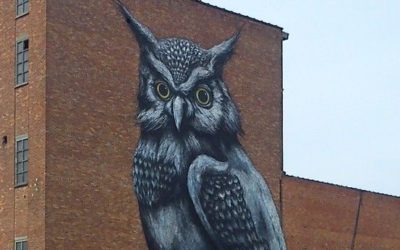 Ten days ago I had the honour to teach a group of speechwriters at Queen's College in Oxford. This one day training was part of the annual conference of the European Speechwriters Network. One of the subjects that we discussed in the group was the new European trend...
read more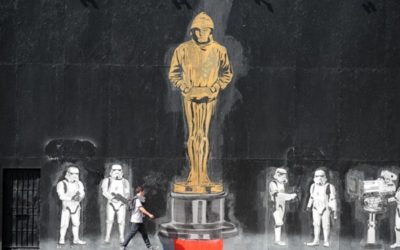 In April the news was on Twitter, on the websites of ministries, in the magazine Adformatie: three Dutch speeches win an American Cicero Award. That sounds impressive. Beautiful speeches too, so it is obvious that they are worth a price. But what did they win? What is...
read more